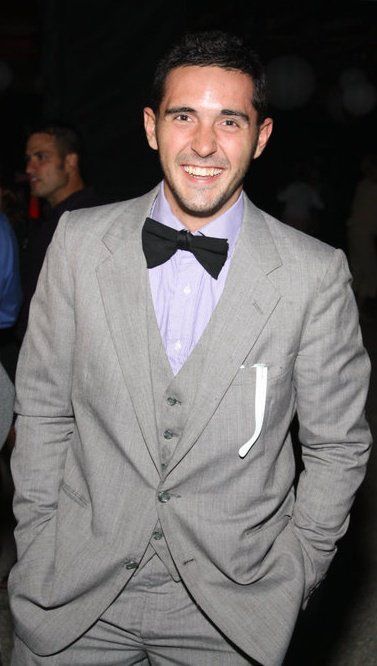 Christopher Reiter was born and raised in Ferndale, MI, where he attended Ferndale High School. After studying Health Sciences at Alma College, he decided to pursue a career in massage therapy. He attended and graduated with certification from reknown Irene's Myomassology Institute.
The program at Irene's Myomassology Institute in Southfield, MI is an intensive, 650 hour program that incorporates anatomy, physiology, hands-on experience, as well as the business and clinical aspects of massage therapy. After certification in 2009, Christopher practiced massage therapy at Revitalize Day Spa in downtown Birmingham. In May of 2013, he teamed up with Dr. David Sinawi at Complete Spine and Joint Center in Royal Oak, MI, where he continues to be to be located.
His love for athletics and fitness is part of what helps drive his passion to help clients recover and rehabilitate. Along with his love for sports, Christopher loves to spend free time with his family. His committment to new techniques, awareness of the broad spectrum of massage therapies, and individual attention to each client's unique concerns, leads him to create a program designed specifically for your individual healing towards a healthy lifestyle, both mentally and physically.